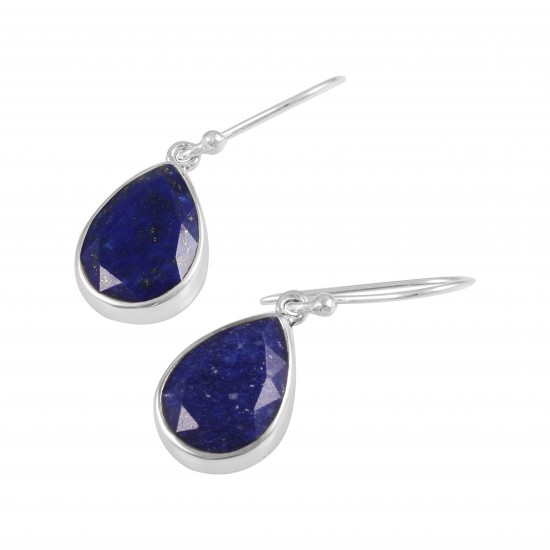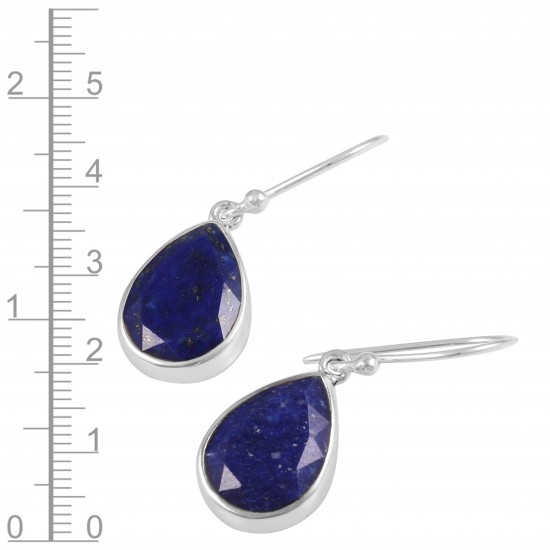 Origin: Afghanistan
Lapis Lazuli is a sodium aluminum silicate. The small "golden" flecks sometimes present in Lapis are pyrite.
Lapis Lazuli has been mined in Afghanistan for 6,000 years and is one of the earliest gemstones ever used in jewellery.
Lapis Lazuli is the stone of self-knowledge. It initiates one into the subtler realms of the mind, and is said to assist one in accessing past lives, sacred knowledge and ones psychic abilities.
Lapis Lazuli activates the throat chakra for clearer communication. It sharpens the intellect and memory and makes a good ally for study and learning.
Read more about Lapis Lazuli in our Crystal Fact Files here.
We don't take payment through the website.
Instead, once your order is submitted we'll contact you via email or phone with your pro forma invoice.
We'll provide you with a branded satin pouch and information card for every item you order.
We'll ship your order in an Express Post satchel via Australia Post, unless we have communicated to arrange otherwise.
The cost of shipping your entire order is AUD $12.70
For larger, bulky orders the cost of shipping is AUD $16.75
Upon your request, we can add the signature on delivery service for an extra cost of $6
| USA | Australian | Inside Diametre (mm) |
| --- | --- | --- |
| 6 | L ½ | 16.5 |
| 6.5 | M ½ | 16.9 |
| 7 | N ½ | 17.3 |
| 7.5 | O ½ | 17.75 |
| 8 | P ½ | 18.2 |
| 8.5 | Q ½ | 18.6 |
| 9 | R ½ | 19 |
| 9.5 | S ½ | 19.4 |
| 10 | T ½ | 19.8 |
| 10.5 | U ½ | 20.24 |
| 11 | V ½ | 20.66 |
| 11.5 | V 4/5 | 21 |
| 12 | X ½ | 21.5 |
| 12.5 | Y ½ | 21.9 |
| 13 | Z +1 | 22.3 |
| 13.5 | Z +3 | 23 |
| 14 | Z +4 | 23.5 |